We Are hiring Summer Student — Technical Assistant
Company Information
CNIW was formed in 2019 with the mandate of promoting immigrants' well-being through research, knowledge dissemination, community service, and mentor-ship, particularly for immigrants from China and other Asian countries. Currently, we serve as a key partner for COVID-19 research team led by Dr. Peizhong Wang, Memorial University, Dr. Lixia Yang, Ryerson University, Dr. Weiguo Zhang, and Dr. Xiaolin Wei, University of Toronto. The research project focuses on psychological impact of COVID-19 in Chinese Canadians in GTA area. Our involvements are in the following areas: 1) in charge of recruiting research participants from the Chinese Communities; 2) incharge of recruiting volunteers for the research team; 3) assisting with literature research and summary; 4) conducting survey and interviews (after proper training); 5) performing data analysis, reporting, and manuscript preparation.
StartDate: July 1, 2020 (8 weeks)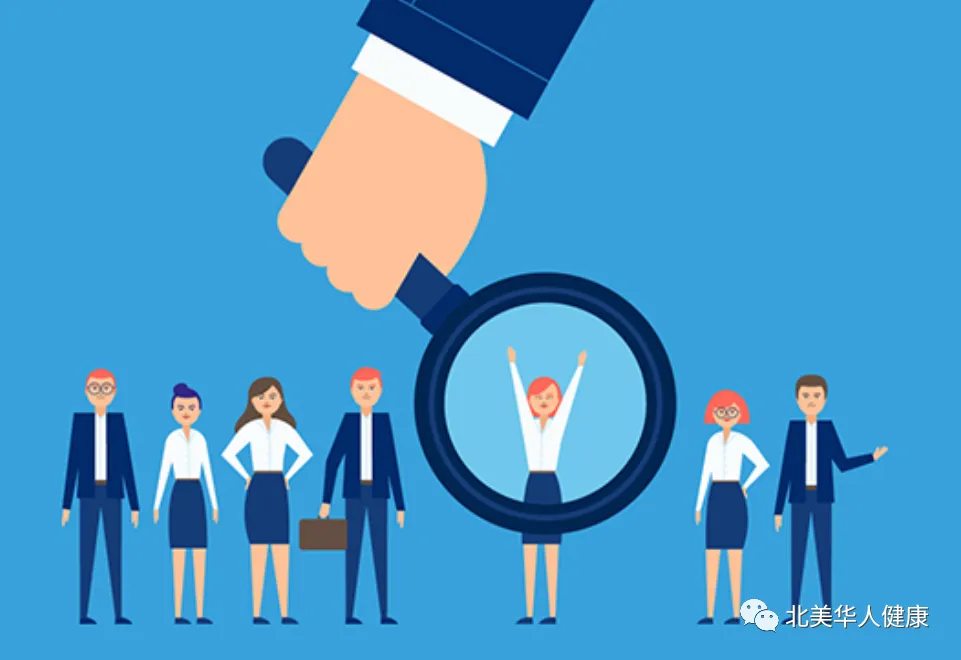 JobSummary
This is a support position that requires strong abilities to work independently. The ideal candidate is a bright problem-solver with a positive attitude and thrives in a collaborative, fast-paced work environment. Some background in health care research, statistical analysis, academic writing, or non-profit experience is an asset. The Technical Assistant will report to the Project Coordinator.
Responsibilities:
Work closely with the project team to execute research plan, including but not limited to:
Assist with literature research and summary
Assist the team leaders arranging research meetings
Assist with recruiting research participants
Assist with recruiting community volunteers
Assist with arranging the survey and interviews
Perform data collection and interview transcripts
·
Skills& Qualifications:
·Excellent communication skills and knowledge of health care researching
· Bilingual in Mandarin and English is an asset
· Good computer skills
· Able to work independently with minimal supervision as well as part of a team
· Positive attitude and excellent attendance record
· Some experience in administrative assistance, event planning, or non-profits is an asset
· Excellent copywriting or content writing skill is an asset
· Must be out-going
Eligibility
Students must be:
· Between 15 and 30 years of age (inclusive) at the start of employment;
· A Canadian Citizen, permanent resident, or person on whom refugee protection has been conferred under the Immigration and Refugee Protection Act* and;
· Legally entitled to work according to the relevant provincial / territorial legislation and regulations
Apply
Please forward your resume to: [email protected] by June 28, 2020.
We thank all candidates for their interests. However, only those selected for interviews will be contacted.