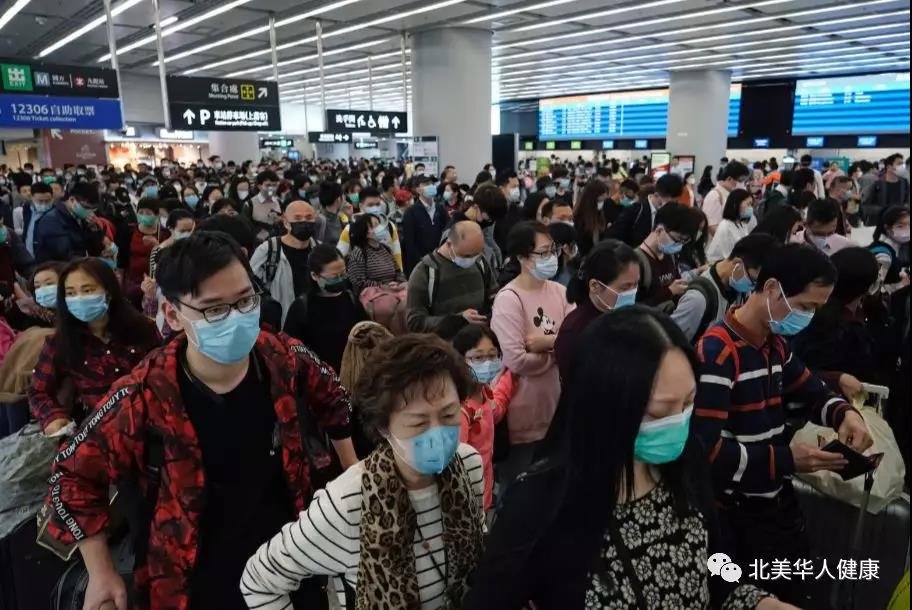 Dear Fellow Canadians,
In the wake of the Coronavirus outbreak in China, which was declared an international public health emergency by the World Health Organization on January 30, 2020, the Chinese community is bearing mounting pressures. We are worrying about the virus along with discrimination against people with Asian heritage. All of us would like to do our best to contain a potential spread of the virus. With your assistance, we can also prevent the rise of discrimination from occurring.
We hereby call upon you to:

1. Conduct a 2-week self-quarantine, if you have come back or will come back from China recently or if you have had a close contact with any one who returned from China in the past two weeks. If you developlike symptoms, please call medical authorities for instructions. However, do notfeel fearful or ashamed. You have done nothing wrong, and we appreciate your courage, consideration and sacrifice to protect the whole community. We will volunteer to arrange for safe airport pick-up for you and will deliver life necessities, like groceries and personal supplies to your door if needed. If you experience other difficulties caused by the quarantine, feel free to let us know. We will outreach to you with resources and help. Our medical and public health professional volunteers will gladly answer your questions regarding self-protective measures and government policies. Please do not hesitate to contact us to seek assistance. We are here for you!
2. Join us as a volunteer, or organize a similar group in your own neighbourhood, if you are a member of the Chinese community and if you are available. Please give a hand to help and contribute for a safe, peaceful Canada. We will provide training and guidelines to ensure safety, transparency and integrity throughout the process.
3. Support your employee(s) who are in quarantine if you are an employer by making alternative work arrangements to help them reduce losses as much as possible.
4. Use available technologies to help all students in quarantine and provide online education or live video classrooms if possible. Kindly, do not count the quarantine as an absence.
5. Stand side by side with us, regardless if you are a friend, a neighbour, a colleague, a client or even a stranger to the Chinese community. These days, the kind actions and friendly smiles that many of you have extended, have comforted us, and we are grateful for that. We are proud of Canada for her diversity, tolerance and wisdom! We feel even more obliged to do our best to protect this magnificent country. Let's fight together for our share home against Coronavirus, and any future challenges or disasters.
Please do not panic. Panic does not ease anybody's mind nor the situation. We need proper measures tied together with love and support for one another. If you need assistance, or would like to join our effortin any possible way, please contact us.
We look forward to hearing from you. Thank you very much!
Chinese Canadian Volunteers Fighting Coronavirus
Organized by:
Anhui Community Association of Canada
Website: www.anhuicanada.com
In collaboration with:
Tianjin China Alliance of Canada
Website: www.canadatianjin.com
Ontario Individual Volunteer Fighting Coronavirus Initiatives
Telephone: 647.782.6815
Contact Us:
Phone number for help-seekers: Martin Ma @647.782.6815
Private WeChat ID for help-seekers:
Shenshu Zhang
@ShenshuZhang,
Xin Zhou @gmgmgm456123
WeChat group for volunteers:
E-mail: [email protected]