Dr. Peter Wang
President
Dr. Wang is a tenured Epidemiology professor at the Faculty of Medicine, MUN and DLSPH, University of Toronto. He graduated from Tianjin Medical University, China, and received his PhD in Epidemiology from the DLSPH, University of Toronto. He is also the founding director of CNIW.
Dr. Lilin Ye
Vice President
Lilin Ye graduated from the Medical Department of Anhui Medical University in 1985 and University of Western Ontario/Fanshaw College in 2000. She holds a license for dental restorative Hygiene in Ontario, Canada, and has worked in the Greater Toronto Area for nearly 20 years.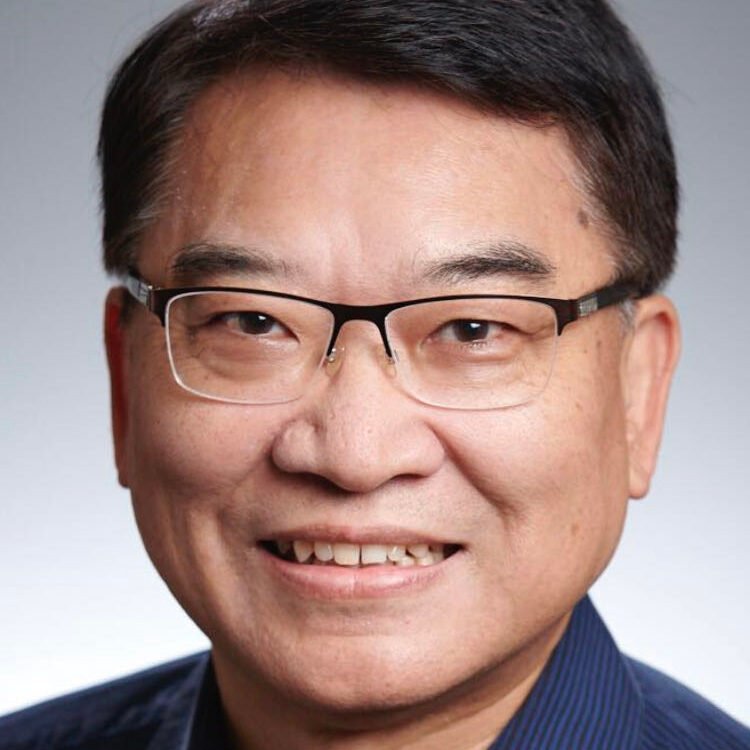 Dr. Lian Guan
Board Member
Lian Guan studied at the University of Waterloo in 1987 and obtained a doctoral degree. He has since worked in IT, assisting Sino-Canadian enterprises in market strategies. He served as the North American CEO of a Sino-Hong Kong listed company and held board positions in professional associations.
Ms. Shi
CPA, CGA, Board Member, Treasurer
Shi Haihong graduated from the Department of Computer Science at Tianjin Normal University in 1993. In early 2002, she immigrated to Canada. She graduated from York University with a major in Accounting in 2006. In 2009, she obtained her CPA designation in Canada. She currently resides in Toronto.