Welcome to the CNIW Foundation webpage. We are dedicated to promoting the well-being of immigrants through research, knowledge dissemination, community service, and culturally sensitive mental health support, with a special focus on immigrants from China and other Asian countries.
---
CNIW Foundation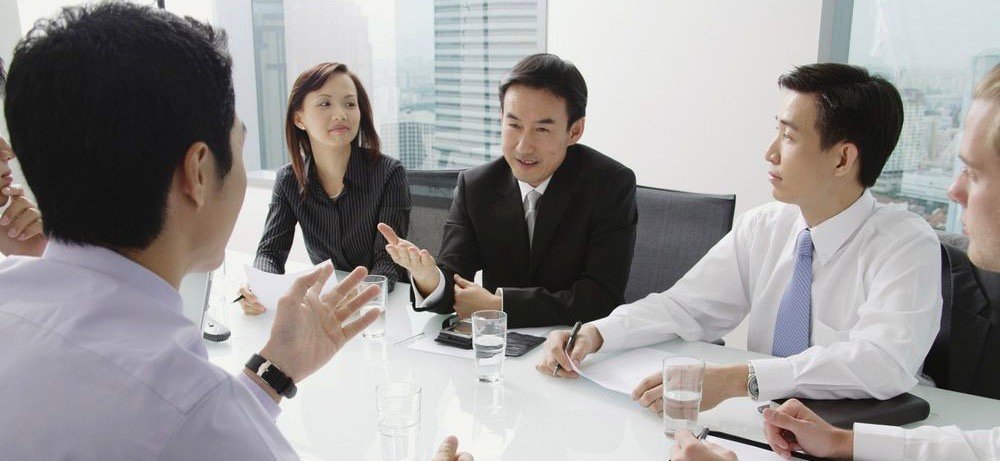 200-80 Acadia Ave, Markham, ON, L3R 9V1
647-451-8578
Research
Conducting research on the challenges faced by immigrant seniors such as access to medical services, social isolation, and physical limitations, and sharing the results with the public.
Education
Advancing education by providing classes on healthy living, including nutrition, fitness, and mental health to the general public; as well as the causes and effects of various health issues and diseases, including cancers, diabetes, and other chronic conditions.
Health Promotion
Promoting wellness and healthy living by encouraging immigrant seniors to participate in exercise and physical activities, providing support and resources on healthy eating and nutrition, offering programs to help seniors manage their stress.
Social Inclusion
Enhancing social inclusion by providing group activities, encouraging involvement in volunteer programs, and planning regular social events to bring together seniors and encouraging social interactions.
Check out our latest news!