In January of this year, CNIW launched a fund-raisingcampaign to help the epicentre of COVID-19 outbreak in Wuhan. Soon many Chinese communities in the GreaterToronto Area responded positively and formed a multi-society joint operation
Article full title: CNIW joints BMDAC and other organizations donating three sets of ECMO machines to Wuhan to save lives of COVDI-19 patients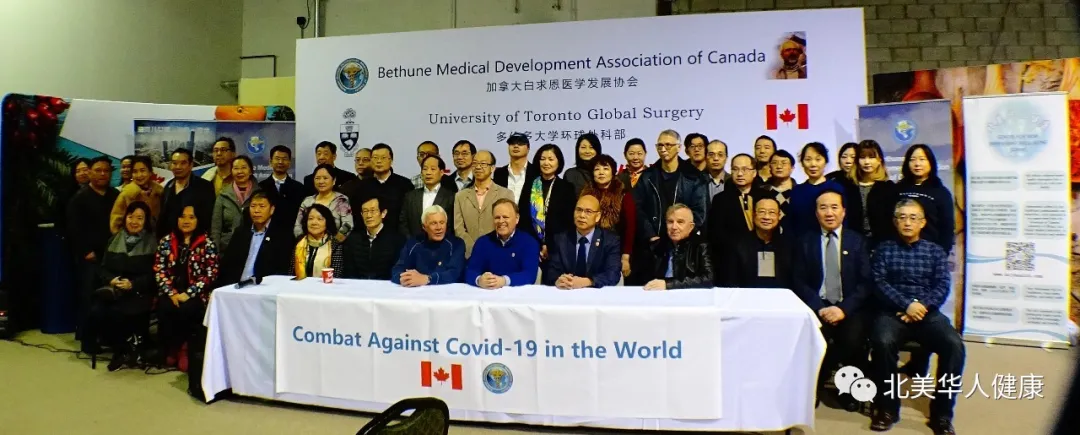 In January of this year, CNIW launched a fund-raisingcampaign to help the epicentre of COVID-19 outbreak in Wuhan. Soon many Chinese communities in the GreaterToronto Area responded positively and formed a multi-society joint operation.These societies have received donations of more than $70,000,which was used to purchase various personal protective equipment for the medical staff of Wuhan Third Hospital and other hospitals. Not long ago, CNIW along with other organizations joined Bethune Medical Development Association of Canada (BMDAC) and purchased three sets of much-needed ECMOs for Wuhan. Today, a cargo delivery ceremony was held at the CheeloCenter, and dozens of people appeared on behalf of associations such as BMDAC, CNIW.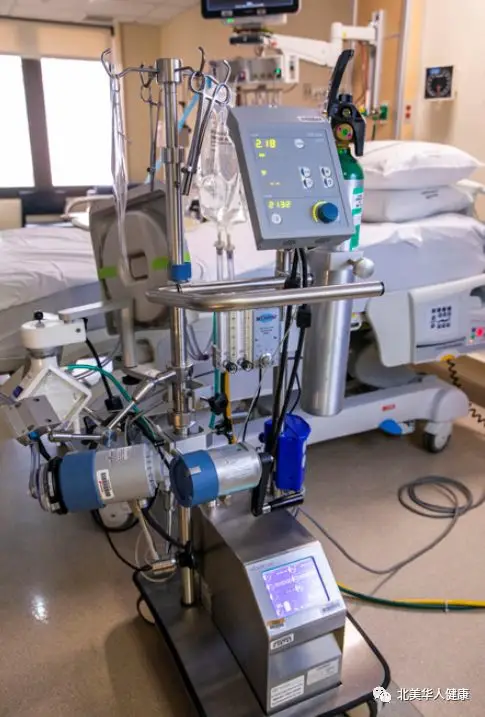 ECMO stands for extracorporeal membrane oxygenation. The ECMO machine is similar to the heart-lung by-pass machine used in open-heart surgery. It pumps and oxygenates a patient's blood outside the body, allowing the heart and lungs to rest. When you are connected to an ECMO, blood flows through tubing to an artificial lung in the machine that adds oxygen and takes out carbon dioxide; then the blood is warmed to body temperature and pumped back into your body [1].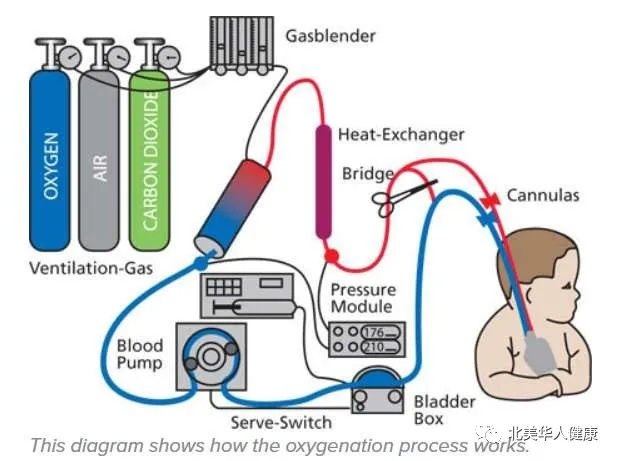 Below are some photos of this event,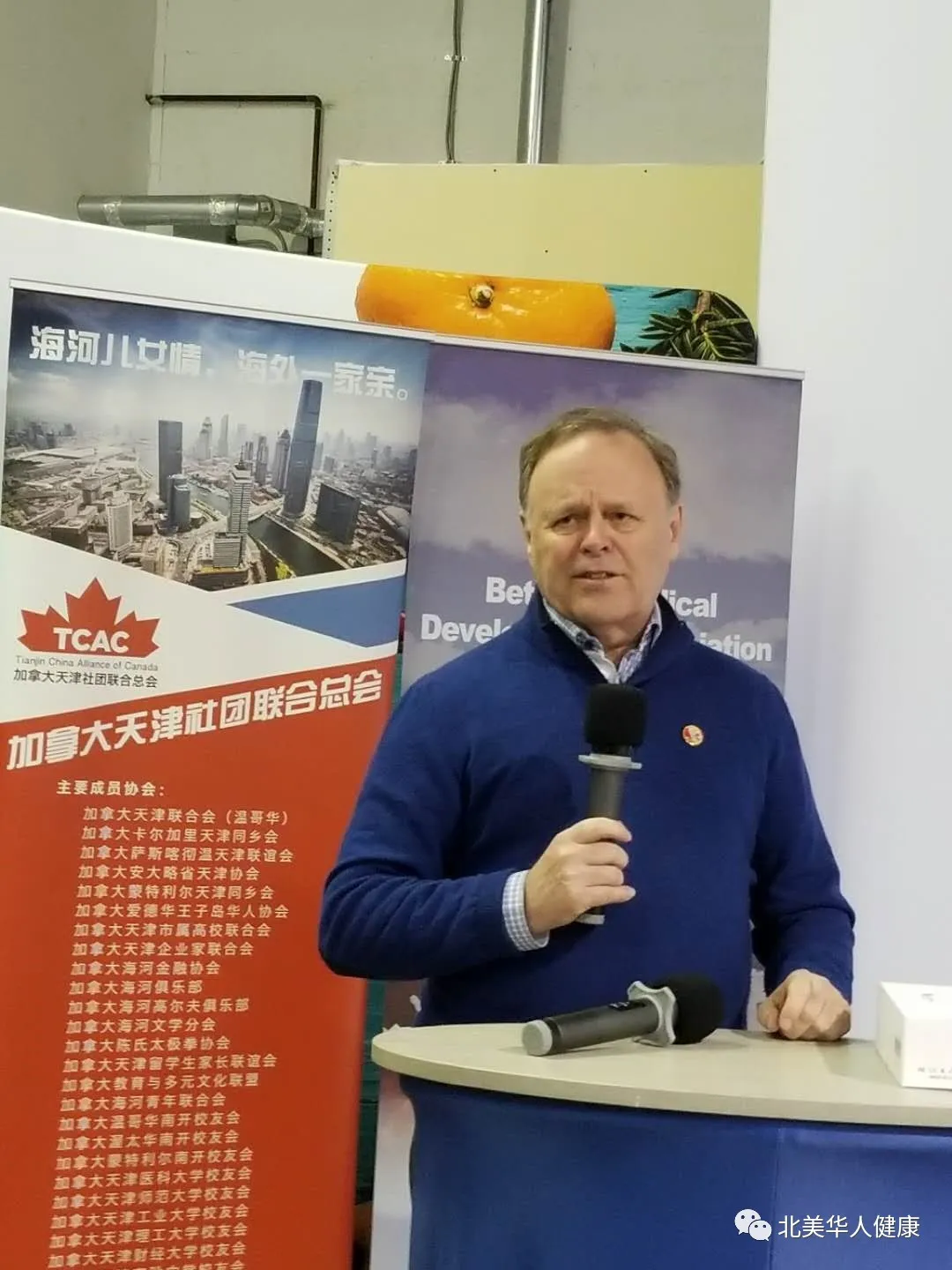 Dr. Errett is a graduate of Memorial University in Newfoundland Medical School. He did his surgical training at Queen's University and cardiac training at McGill. He also completed fellowships at Oxford and Duke Universities. Following that, he held staff positions at McGill and Yale University. Since 1994, Dr. Errett has been Chief of Cardiac Surgery at St. Michael's Hospital. He is a Professor of Surgery at the University of Toronto in Toronto.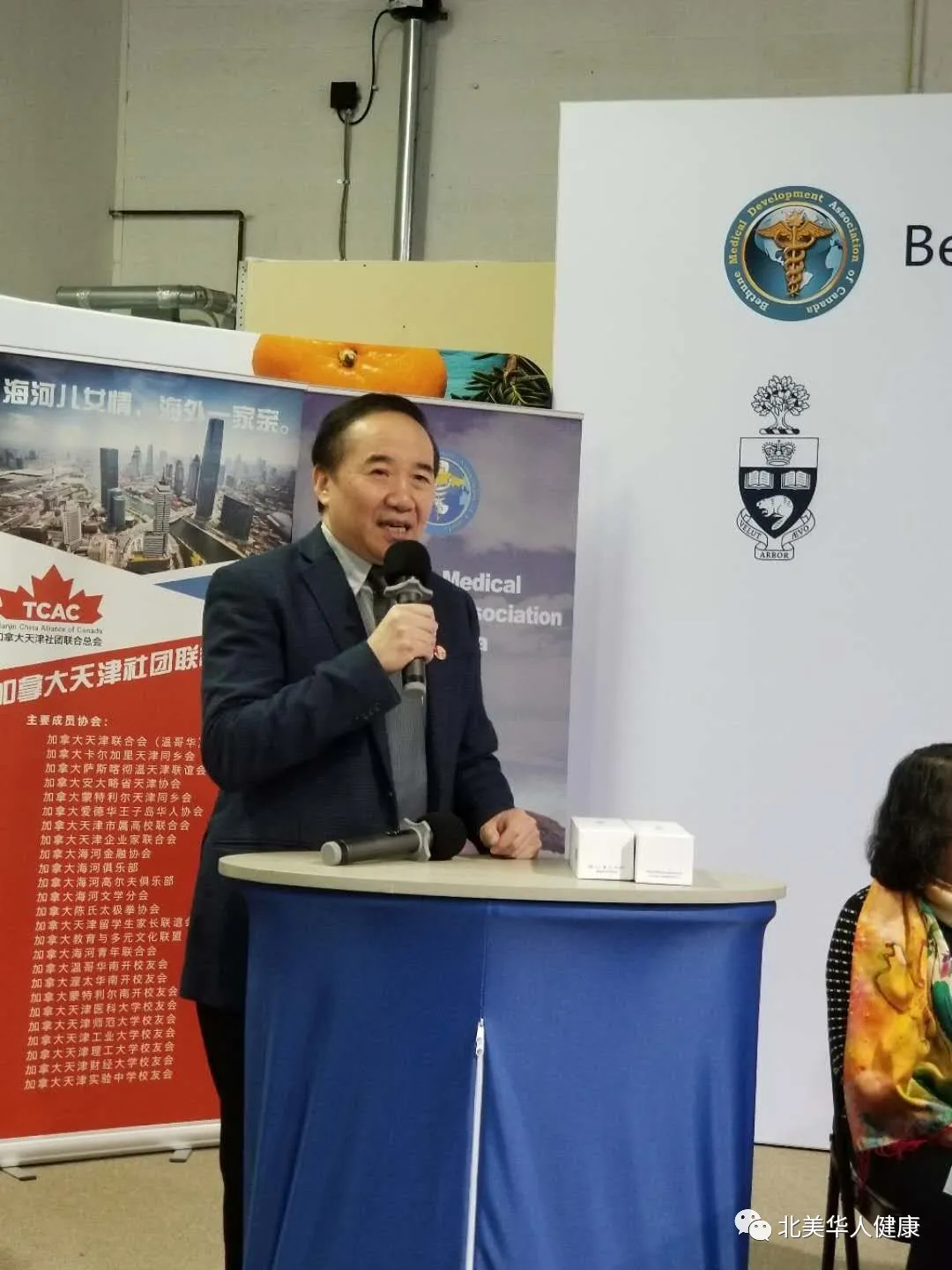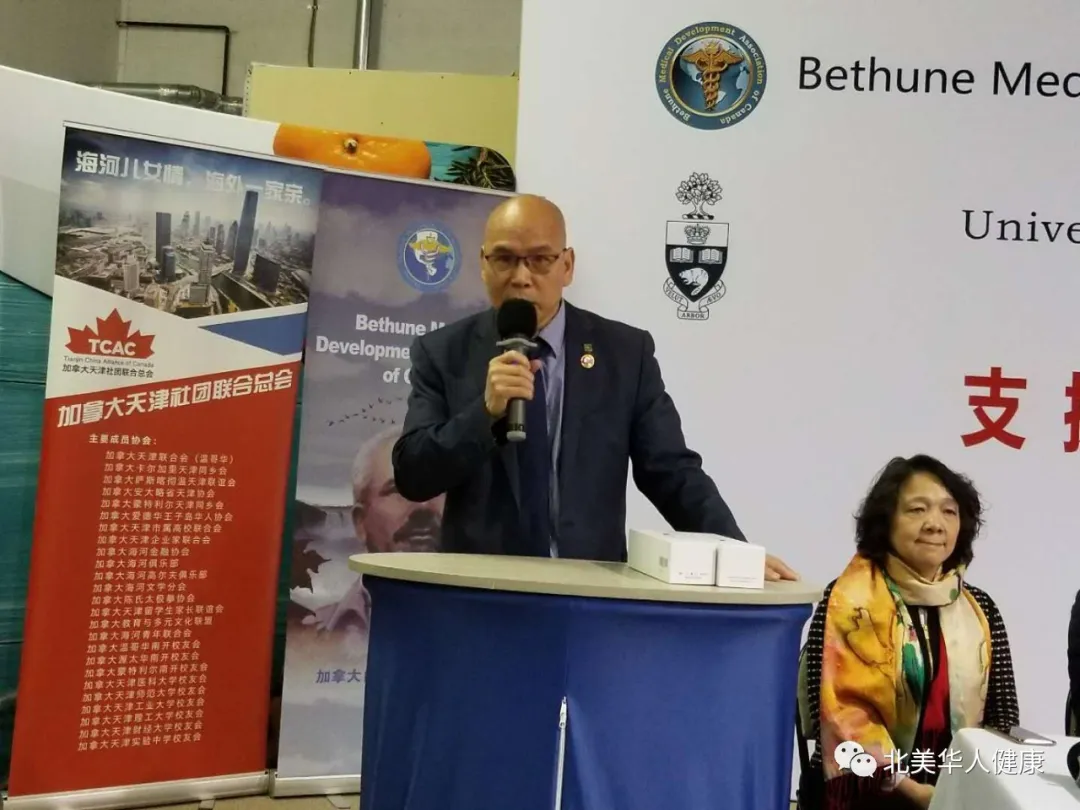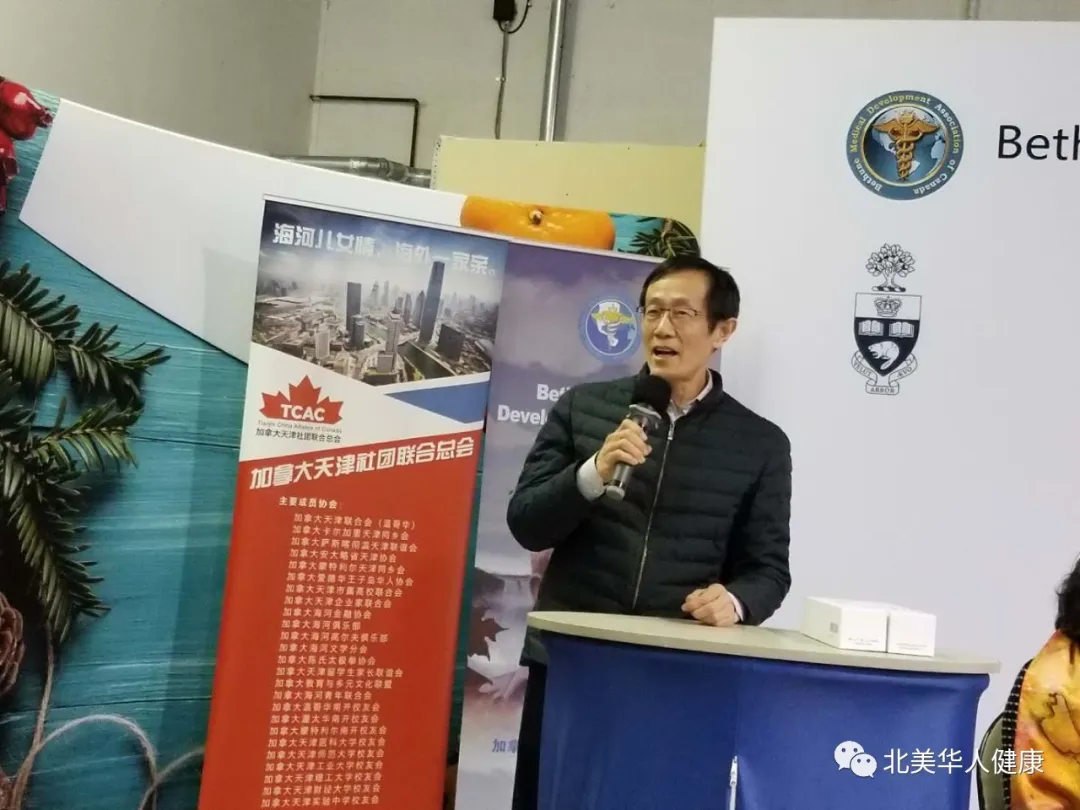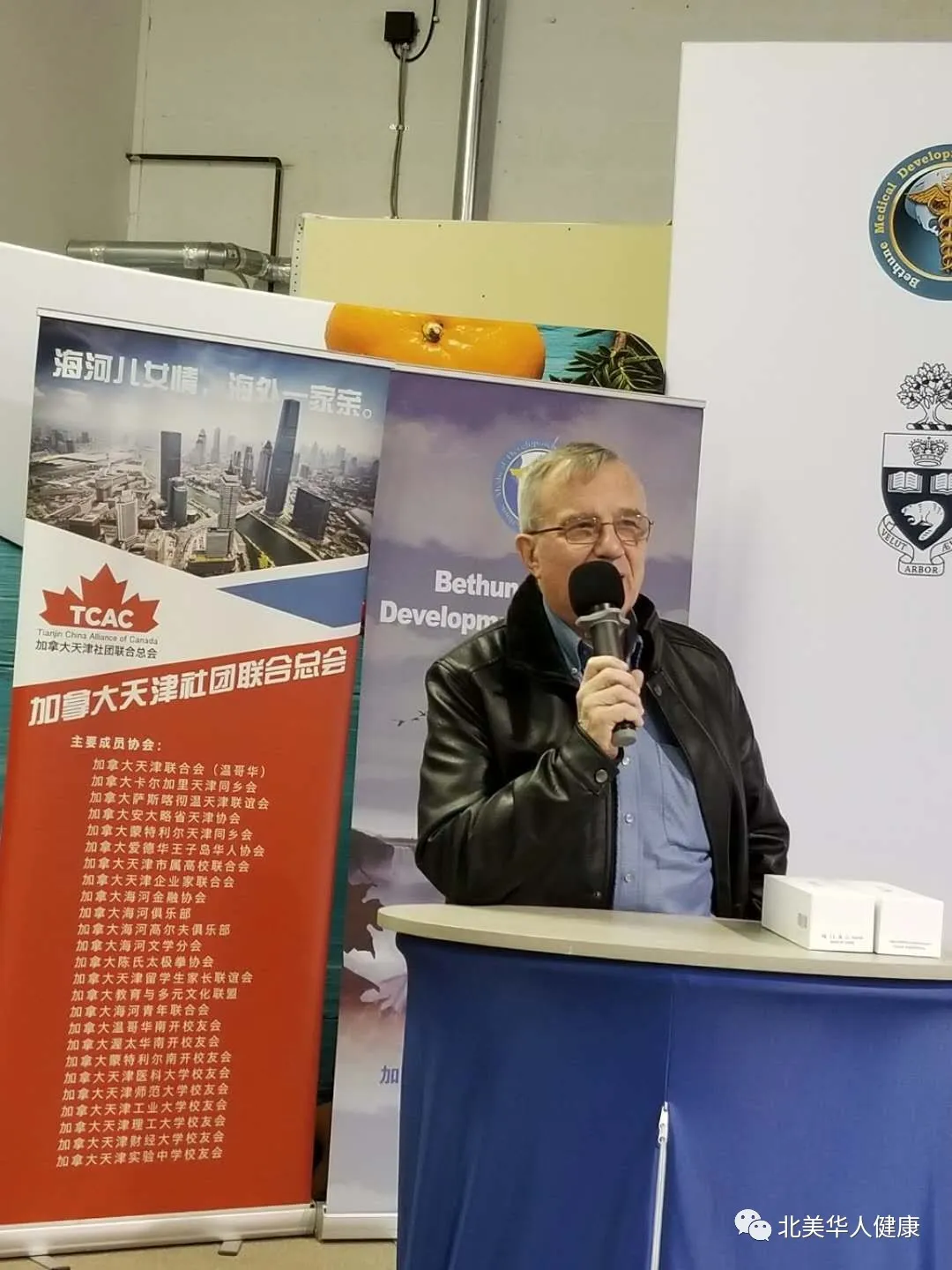 Dr. Swan graduated from Queens University and did his residency training in Toronto in internal medicine and cardiology. He was a founding member of the Cardiac Care Network of Ontario and was instrumental in getting one of the first non-University cath labs in Canada at Centenary Hospital in 1986. He has been a leader in developing new digital technologies in his cardiac ultrasound lab, which are now used at major institutions throughout the world to improve cardiac care for patients. He has been the team cardiologist for the NHL Oldtimers since 1977.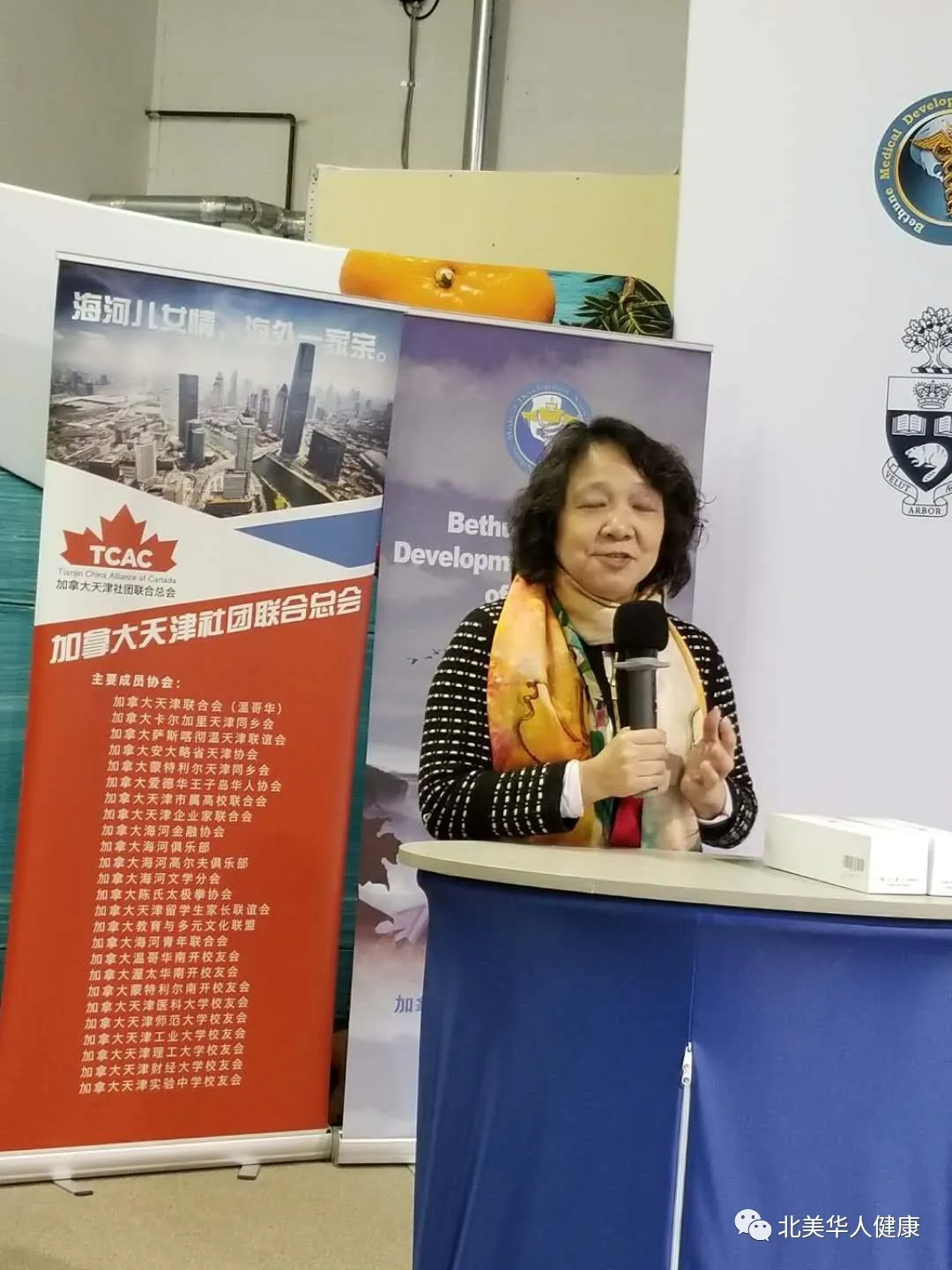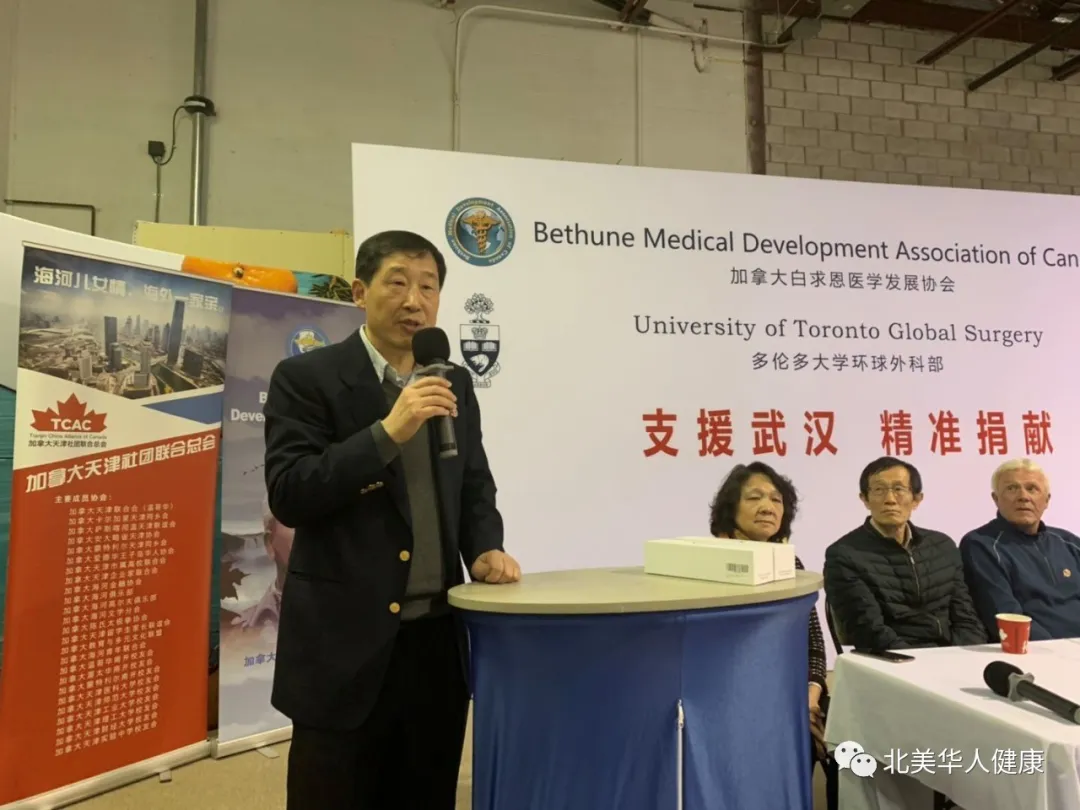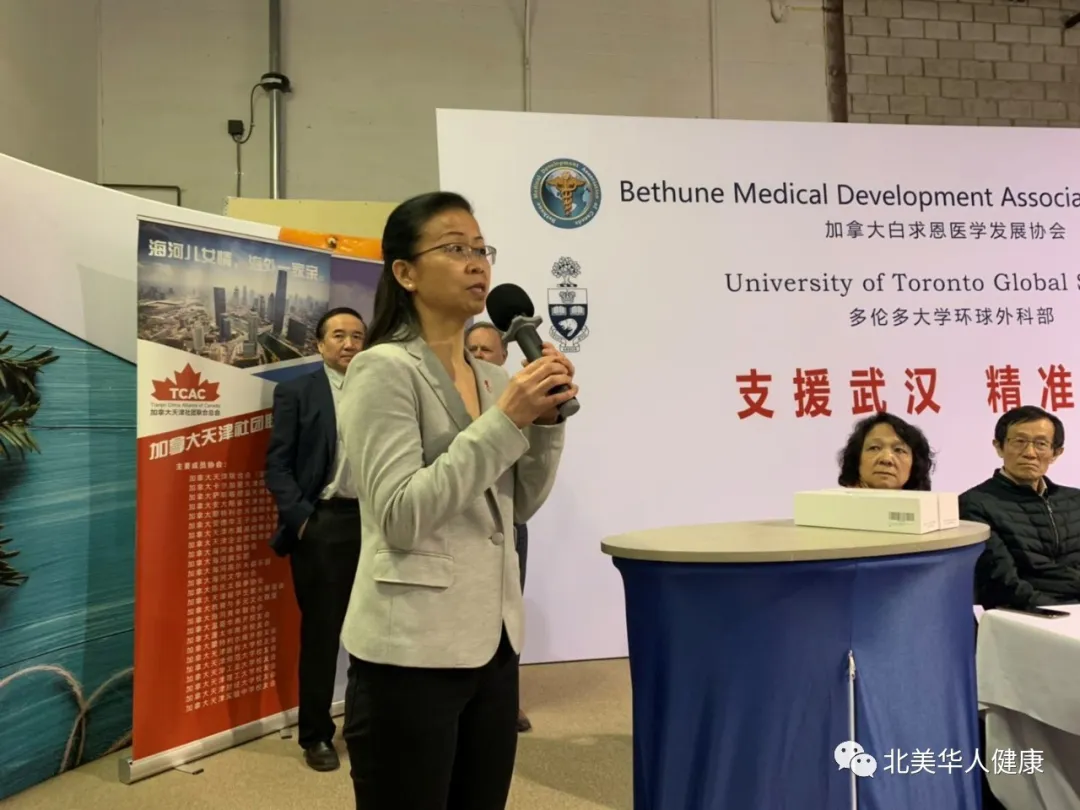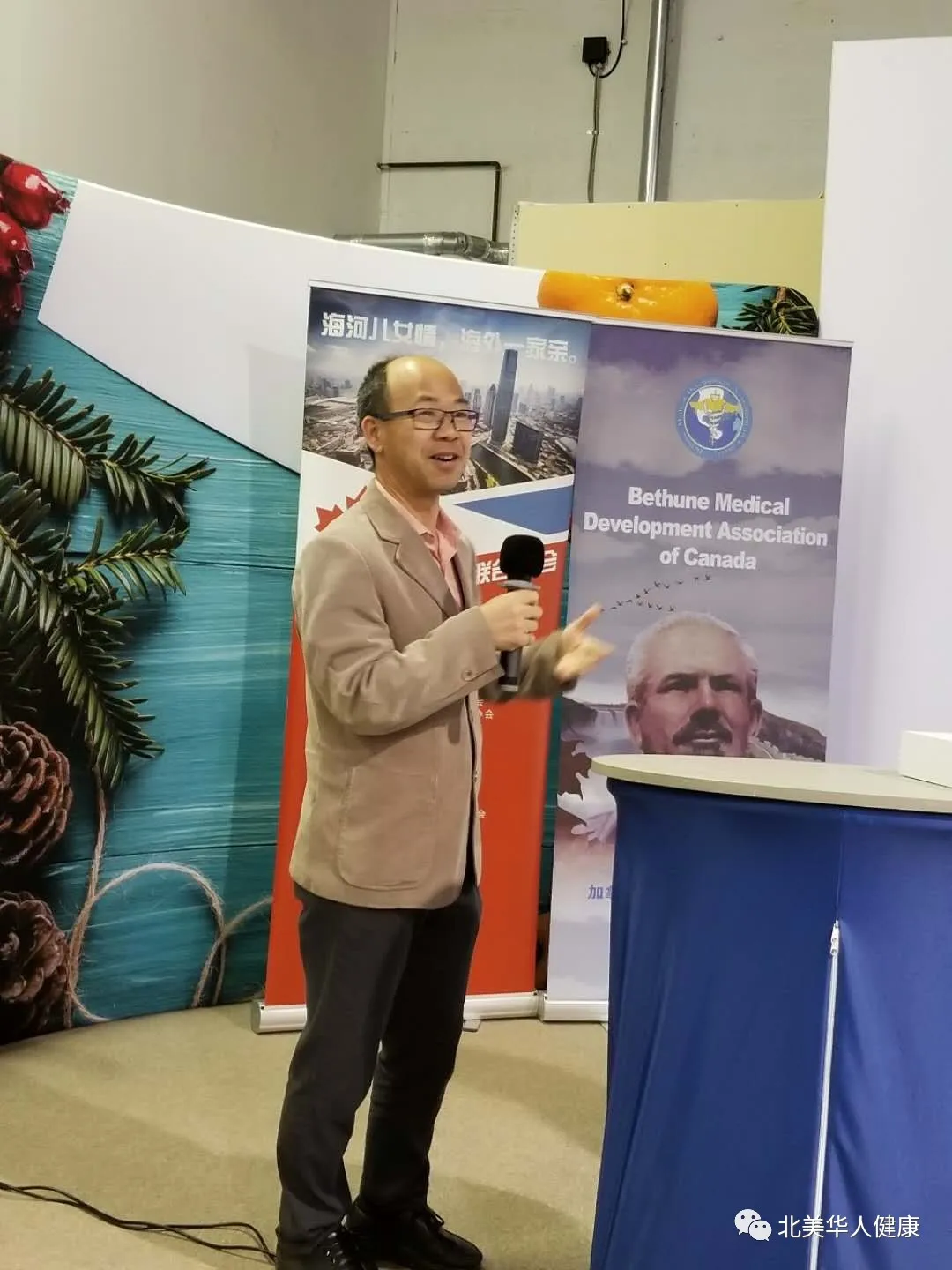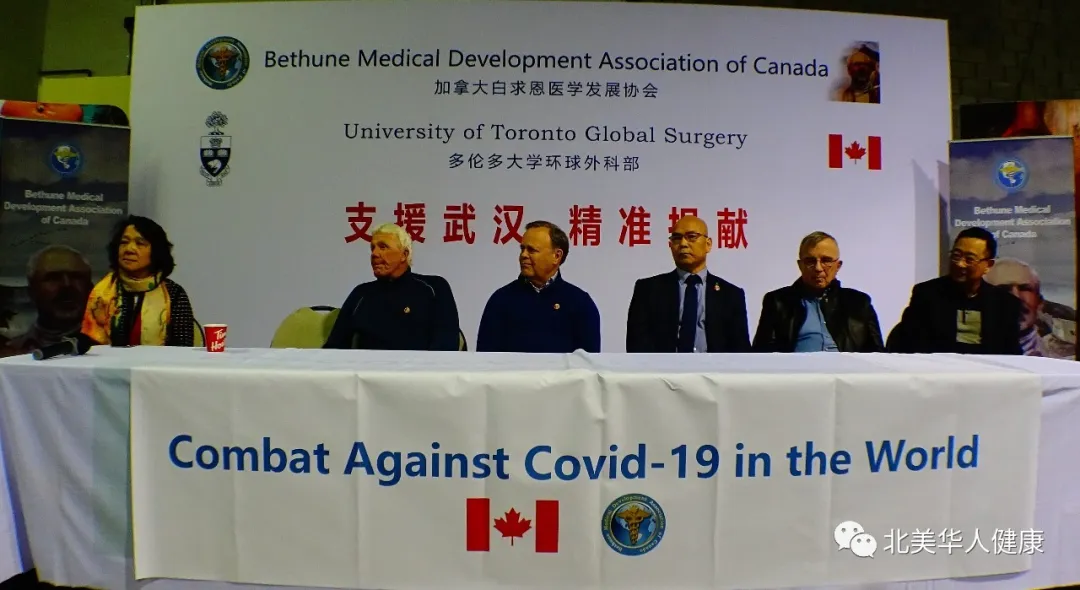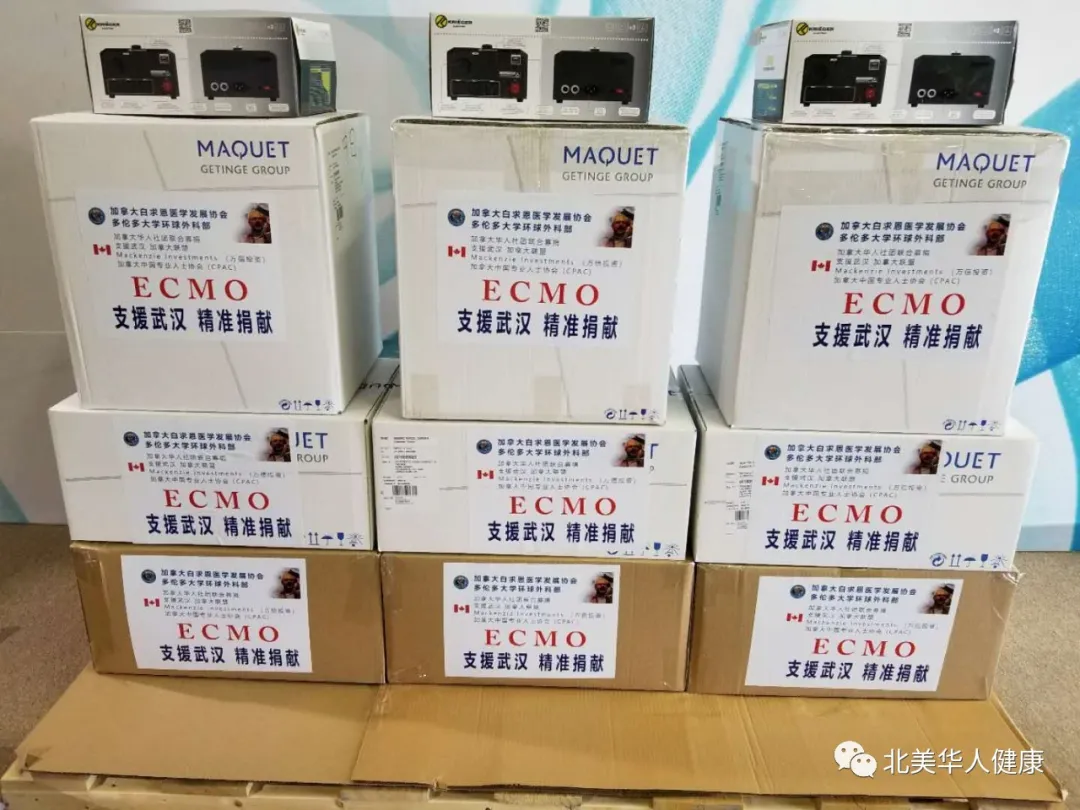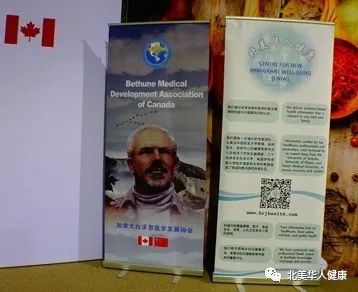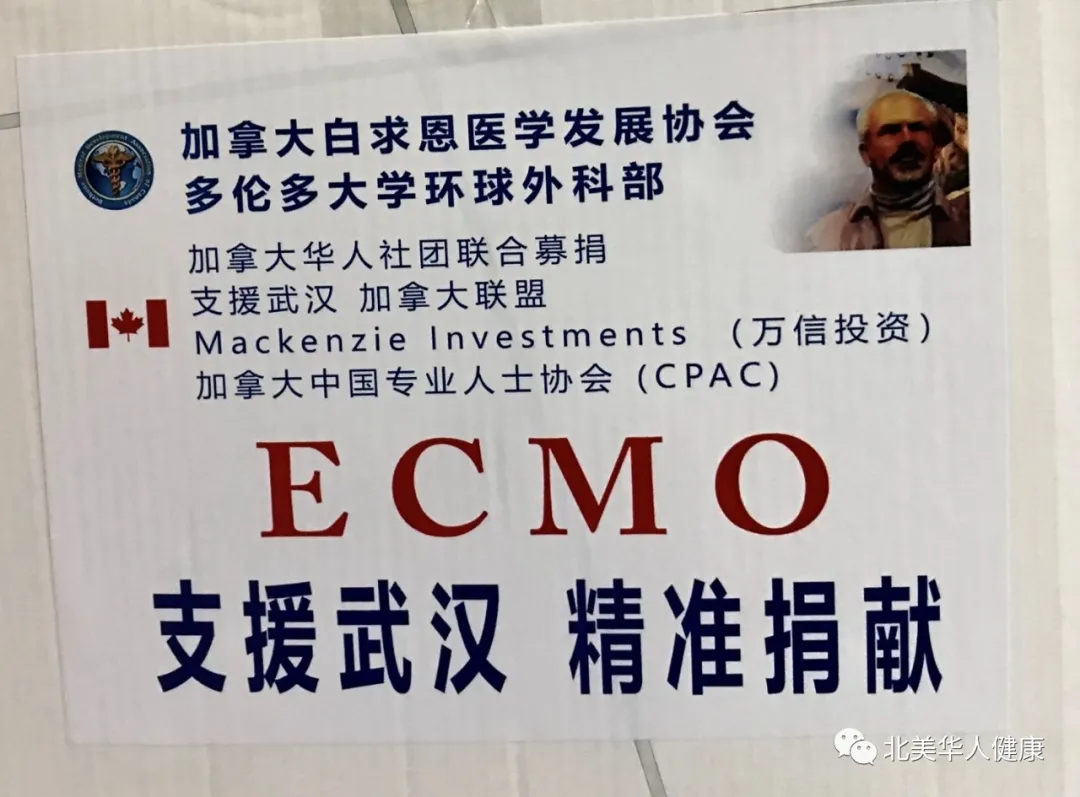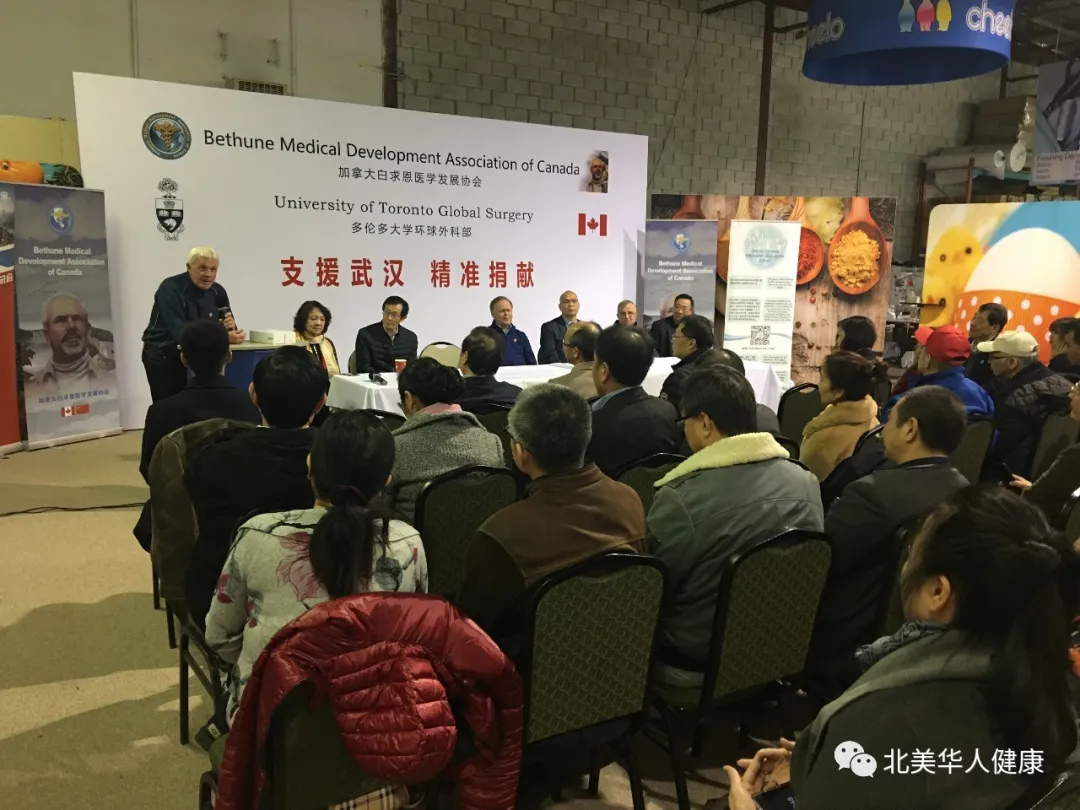 Memorial Univeristy Alumni Reunion:
Dr. Lee Errett received his medical training at MUN
and Dr. Wang is a professor at Faculty of Medicine, MUN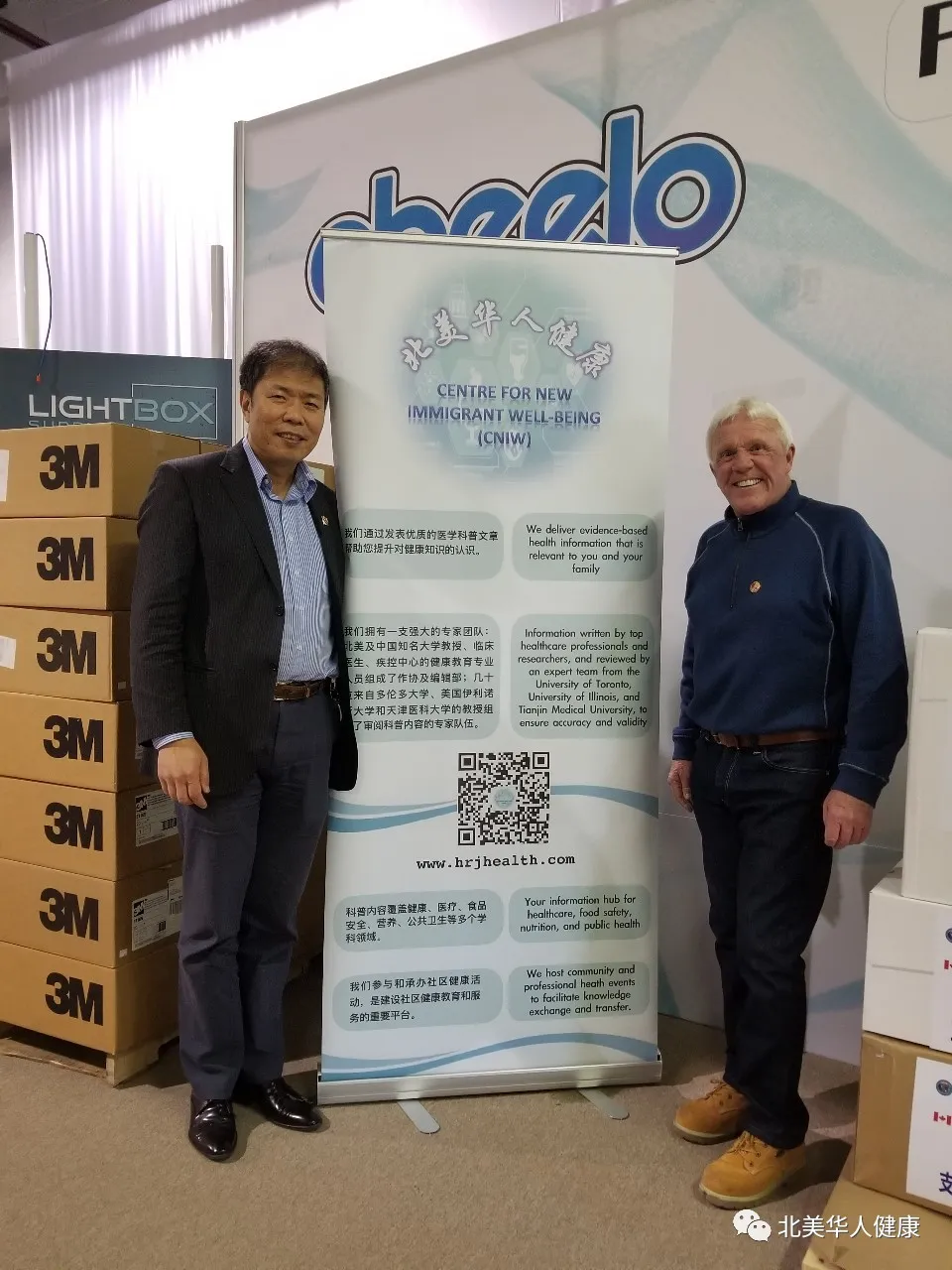 相关文献:
Extracorporeal Membrane Oxygenation (ECMO),UCSF Health,
https://www.ucsfhealth.org/treatments/extracorporeal-membrane-oxygenation