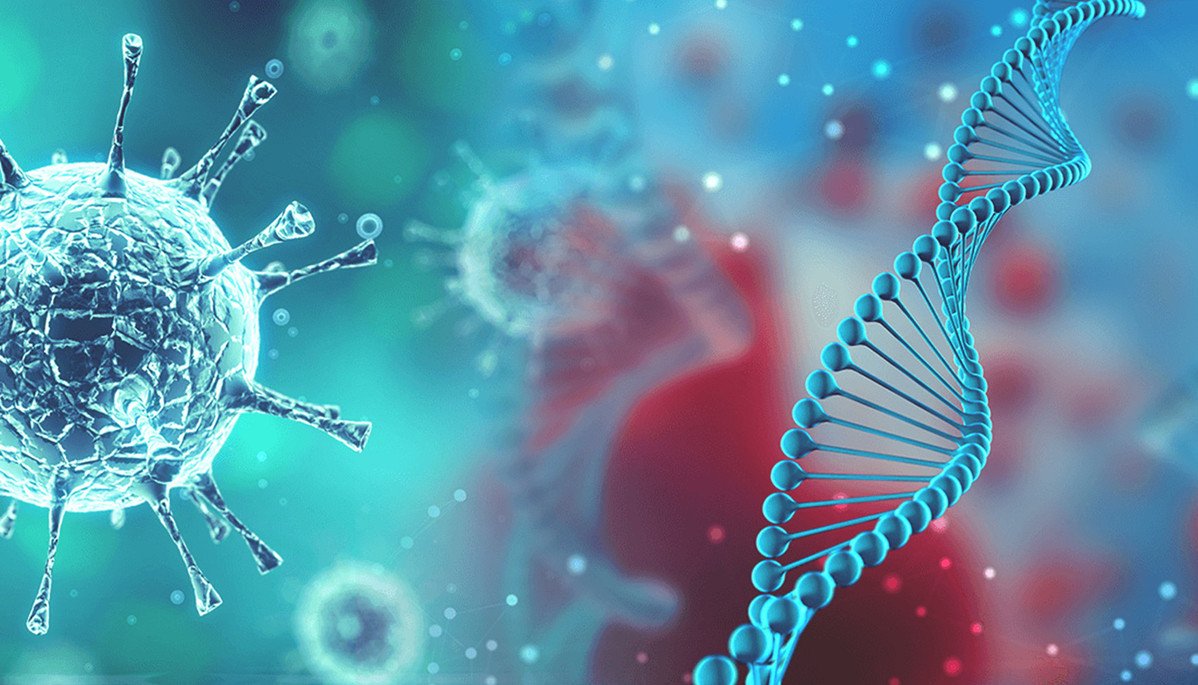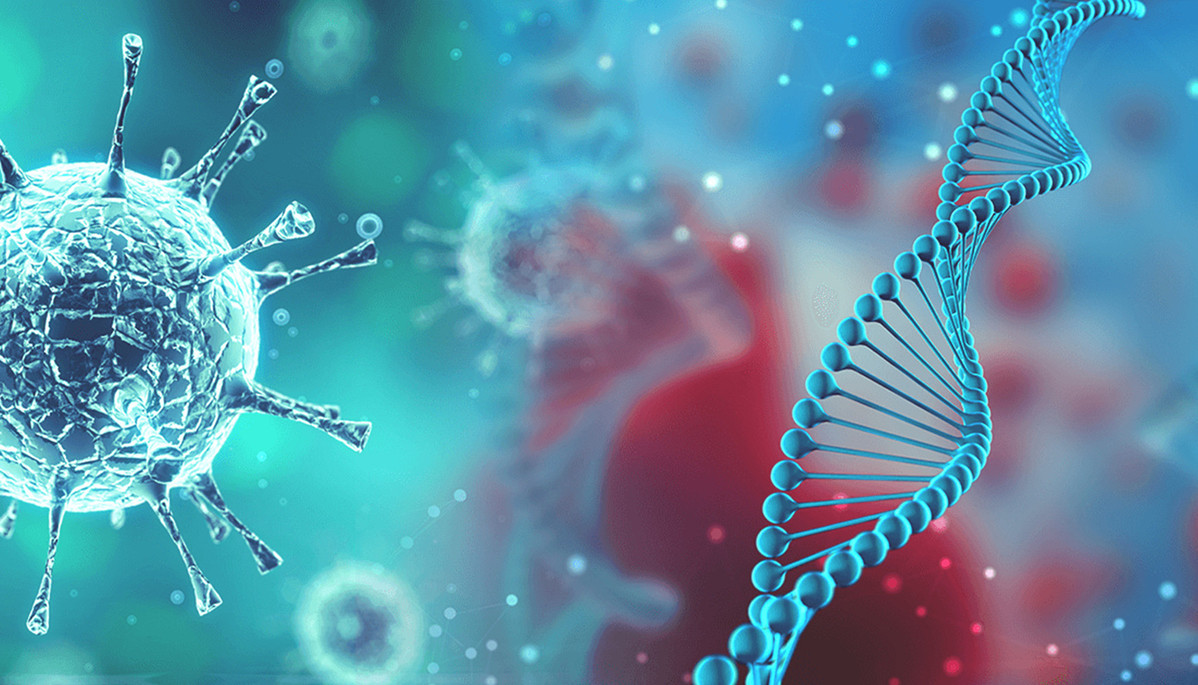 A Canadian epidemiologist is optimistic that China will lessen the impact of the coronavirus going forward.
"Comparing it to SARS (severe acute respiratory syndrome) 17 years ago, China shows more confidence to fight the outbreak," Wang Peizhong, an epidemiologist and professor at Memorial University of Newfoundland, told China Daily.
Wang said that although the virus will "very likely" come back, it will not be "so terrible" as this year's.
"First, the vaccine will come out, and the population will have certain immunity. Plus, this virus is not as lethal as SARS or H1N1 flu virus," said Wang. "While the current fatality (death/among diseased) estimate is around 2 percent, it may be far lower than this, as many mild cases may not be counted as part of the denominator in the estimate.
"Thus, if it persists, the harm in the future will be much less than the current flu in the future," Wang added.
Other experts said that the new coronavirus may be no more dangerous than the flu despite worldwide alarm.
In an interview with CTV News, Amesh Adalja, an infectious diseases expert at the Johns Hopkins Center for Health Security in Baltimore, Maryland, said influenza is the main concern of people living in North America.
The US Centers for Disease Control and Prevention is also warning citizens not to drop their guard about influenza, which has caused at least 19 million illnesses, 180,000 hospitalizations, and 10,000 deaths this season.
A poll released on Tuesday has found that the majority of Canadians are not afraid of contracting the coronavirus.
The poll, commissioned by Postmedia Inc, finds that most Canadians haven't changed their behaviour despite the outbreak, with 65 percent doing what they had been. Thirty-five percent have changed their behaviour, such as washing their hands more.
Although the risk of infection with novel coronavirus remains low in Canada, Wang warned that Canadians still need to be vigilant.
"After all, it is a new disease for humans," Wang said. "What we should have learned from SARS, MERS (Middle East respiratory syndrome) and the new coronavirus is that we need to be well prepared for the next one down the road."
Jacqueline Shan, an expert in pharmacology and physiology, who founded the Polar Bear Genome BioPharma Canada, highlighted the importance of vaccination.
Both the Canadian and Chinese governments actively promote influenza vaccination every year, especially for people with more susceptible immune systems, such as the elderly and children.
"However, as for the flu vaccine, generally a vaccine can only prevent one flu virus, and the flu virus is susceptible to mutation. Mutated viruses often lead to more infectious outbreaks," said Shan.
Shan also suggested people pay attention to their diets to improve their immune systems.
She said some food ingredients can help stimulate the immune system and enhance immunity. The lack of important nutrients can severely affect the body's immune system.
Consuming antioxidant-rich foods such as fruits and vegetables can enhance overall health and protect against influenza and other viruses throughout the year. Anxiety and tension also can be detrimental to immune functioning.
"People need to improve personal mental health, learn to regulate yourself, handle emotional ups and downs, and avoid excessive anxiety and negative pessimism," Shan added.