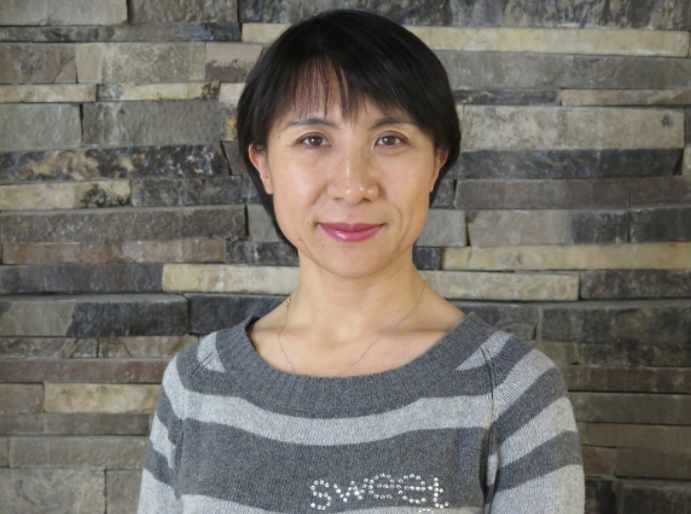 CNIW, Feb 2022
A new study published by International Journal of Environmental Research and Public Health (IJERPH) assesses the psychological impact on Chinese immigrants during the early stage of the COVID-19 Pandemic.

"Overall, the current study provides important insights into our understanding of the mental health condition of the Mainland Chinese in Canada during the early stage of the COVID-19 pandemic." Dr. Lixia Yang said said, "By identifying sociodemographic and COVID-19-related predictors of mental health condition, the results shed important light on the development of more targeted and effective preventions or interventions to mitigate the mental health impacts of the pandemic on minority groups such as Chinese immigrants." The current study also highlighted the need for culturally appropriate psychological prevention and intervention programs to treat or mitigate mental health issues in Chinese communities in Canada during or post the pandemic era.
Dr. Lixia Yang is a professor at Ryerson University and co-director of Centre for New Immigrant Well-being (CNIW).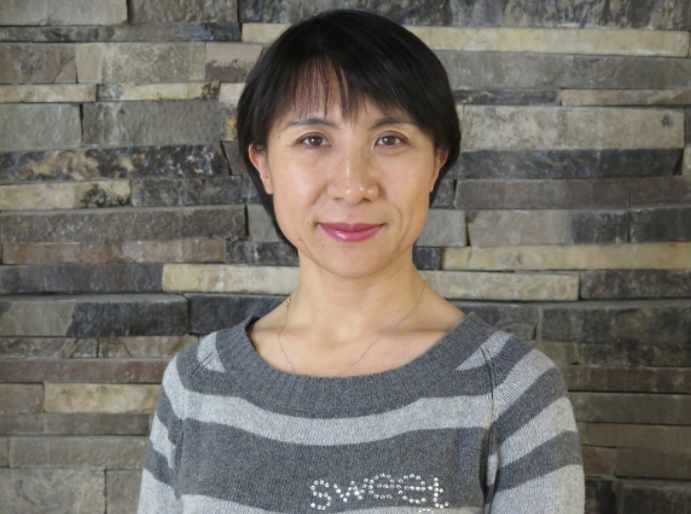 https://www.ryerson.ca/psychology/about-us/our-people/faculty/lixia-yang/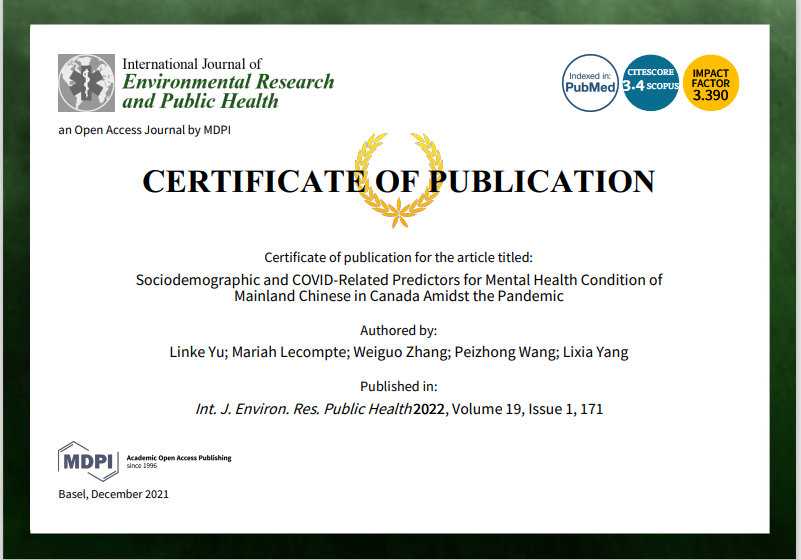 Ms. Linke Yu (first author) is a student under Dr. Yang's supervision.