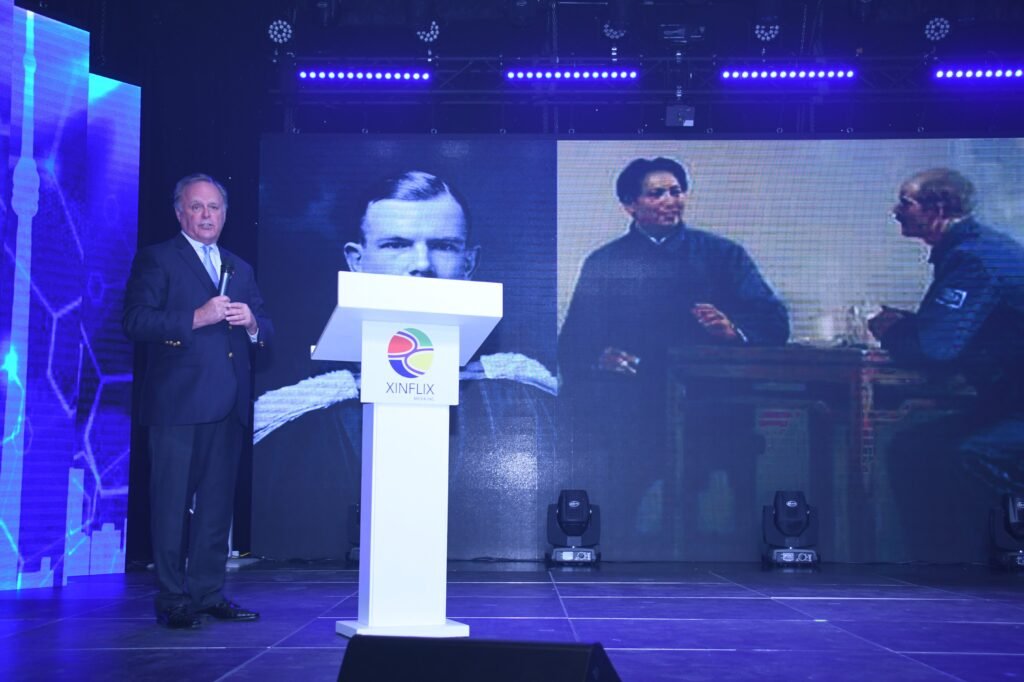 CNIW December 12, 2021:
The Centre for New Immigrant Well-being (CNIW) hosted its annual awards ceremony to recognize and  the celebrate many outstanding achievements of Chinese community organizations and individuals during the year 2021. The event held on December 12 at Xinflix Auditorium, Markham Ontario.  To comply with the Ontario COVID-19 control public health measures, the attendance was limited to 40 invited award recipients and guests.   The following five organizations and individuals were recognized this years.
Outstanding Community Organization Partners Award

:Confederation of Chinese Alumni Associations  (CCAA, 中国高校校友会联合会)
2. Outstanding Social Responsibility Award: CYPRO Realty Inc., Brokerage 赛博地产
3. Chinese Community Leadership Award: Mr. Bin Cheng (程斌)
4. Chinese Community Outstanding Contribution in Fighting COVID-19 Award, Recipient: Mr. Cheng Zeng 曾诚
5. Outstanding Community Service Award: Ms. Fangli Xie (谢芳丽)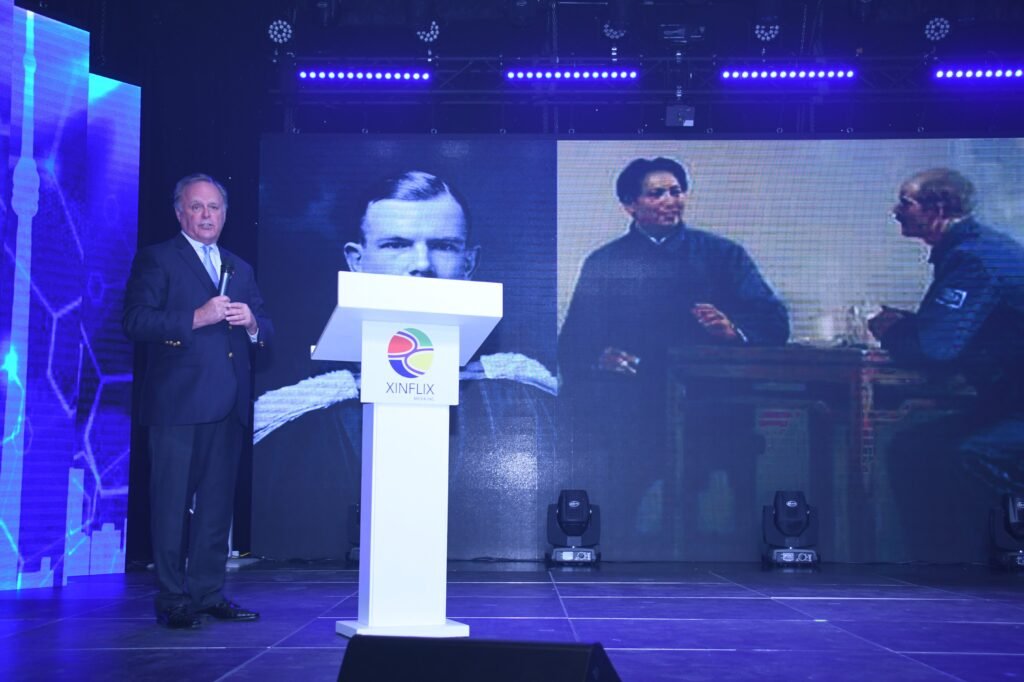 It has been three years since the CNIW first introduced this event recognizing outstanding achievements and contributions by organizations or individuals. Nomination process starts in late October each year and an ad-hoc committee recommends winners based on submitted nomination materials and supporting letters.
"We are immensely proud to celebrate the amazing achievements of the recognized organizations and individuals. Despite all challenges during the COVID-19 pandemic, they have demonstrated resilience, selfless contributions to the immigrant community and the Canadian Society. Their actions and contributions are inspiring to many. We are honoured to recognize what they have achieved." said Dr. Xiao Han in her speech on behalf of CNIW.